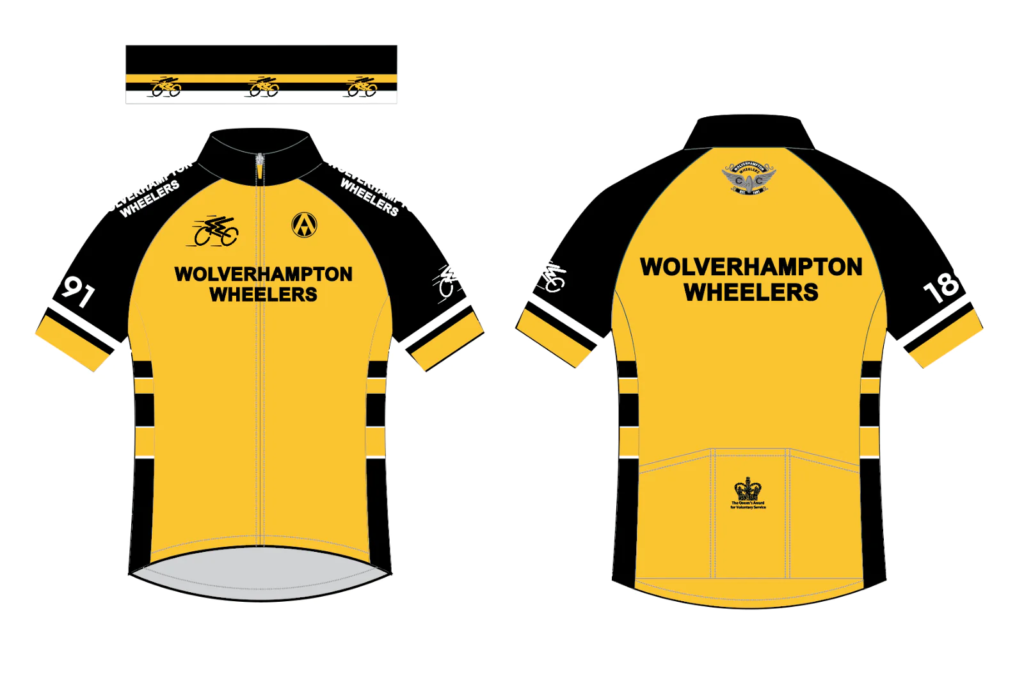 The club kit is available from Apex Custom clothing at:-
If you have problems, email us at contact@wolverhamptonwheelers.co.uk and we'll do our best to assist.
NoPinz
Our kit design is also set up on the NoPinz website.
Anyone can order at anytime, no minimum order quantity. Lead time is 40 working days from order.
Link for ordering is https://nopinz.com/product-category/club-nopinz/wolverhampton-wheelers/